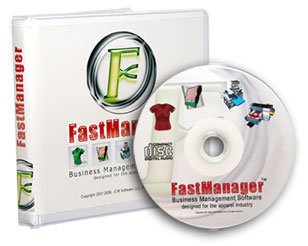 We are very exited to release the NEW FastManager BASIC.

FastManager BASIC is Ideal and a MUST for all start-up and small companies with 1 - 5 employees.

It is the MOST AFFORDABLE business management software, for screen printing and embroidery companies, out there.

FastManager BASIC is a monthly subscription based license that starts at $25 per month, which includes 3 users (Front Desk, Artist & Production) as well as web based support.

That is less than 85 cents a day!
Your first cup of coffee on the way to work will cost more than 85 cents.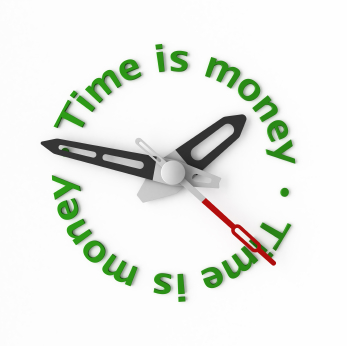 This is an absolute no brainer !

In fact if you just look at the value of YOUR OWN TIME, then you will realize that FastManager will save you more than 85 cents on every single task that you no longer have to execute manually.

See how much our existing customers are saving.

The bottom line is FastManager saves you time and TIME IS MONEY!

MONEY BACK GUARANTEE.
There is no risk signing up for FastManager Basic
We feel so confident in our product that we will refund your money, if you cancel within the first 30 days of your purchase.



Every single feature that you will need to run a small business is included in FastManager BASIC.
-- * -- Quotations
-- * -- Work Orders
-- * -- Purchase Orders
-- * -- Job Board
-- * -- Customer Invoices
-- * -- Customer Deposits and Payments
-- * -- QuickBooks Integration.

View our 15 minute demo video to see FastManager in action.

With these features you will be able to...
-- * -- Quote in under 2 minutes
-- * -- Convert quotations to work orders in just a few clicks
-- * -- Create reorders in just seconds
-- * -- Download the most popular product catalogs such as SanMar and Broder.
-- * -- Consolidate all your work orders and create a single purchase order that you can just send to your favorite vendor.
This feature alone is worth a few $$ a day in savings.
-- * -- Manage your production
-- * -- Track order history and production information such as ink and thread colors, mesh counts etc.
-- * -- Print Collection Reports..... CASH IS KING
-- * -- Send Customers, Invoices and Purchase Orders to QuickBooks.
-- * -- and much much more.....

Look Professional.
-- * -- Send out professional quotes, work orders and invoices.
-- * -- Quote with confidence. Vendor catalog pricing built into the software.
-- * -- Be consistent. No 'off the cuff' pricing or worrying how much you quoted an existing customer on the same job before.





All of this for less than 85 cents a day.....