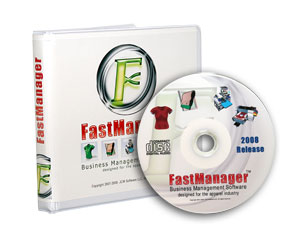 What is inside the box? Too many features to list...
Due to the vast number of features and benefits that FastManager has to offer, this page will be updated on a regular basis until we have them all listed..... Well... if that is possible.

For a quick tour don't forget to watch our 15min demo video also please check back on a regular basis.